---
Transformed by Wharton
Follow the two-year journey of four Wharton MBA students. From their first week on campus to graduation day, see how they changed and what they learned.
---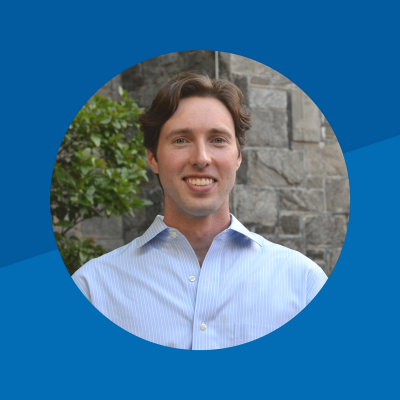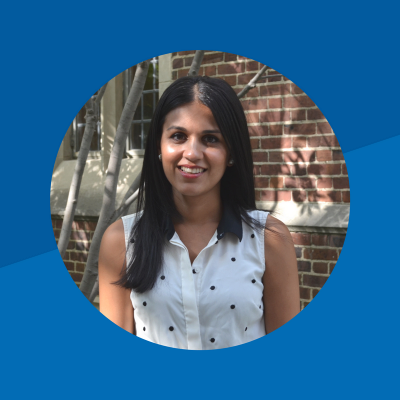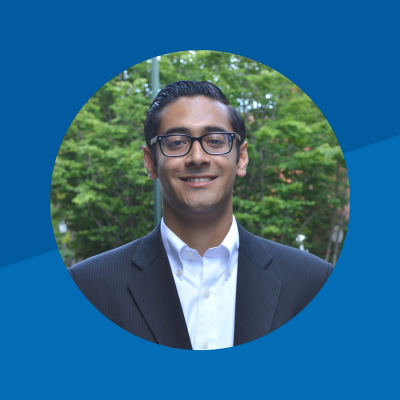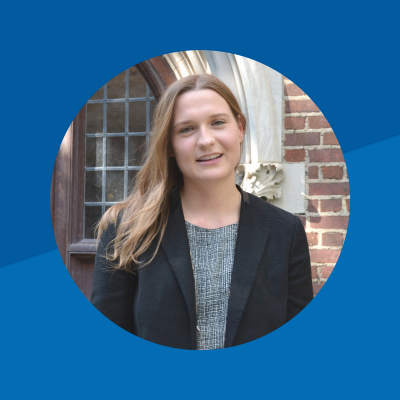 Looking Back on the First Year
Our students are surprised as they watch video interviews of themselves that were recorded during their first week on campus one year earlier. They talk about their expectations for the years ahead, the qualities that drew them to Wharton, and what they hope to achieve. Jasdeep reflects on the impact the MBA community has made on his first-year experience.
Each student has had the opportunity to apply their knowledge through real-world experiences and has made progress toward their goals. After working for a number of years in the nonprofit and education space, Ami experiences corporate finance for the first time with an internship at American Express in New York City.
Finding a Home in Philadelphia
Philadelphia's walkable streets, thriving restaurant scene, and active parks provide an environment that is a cornerstone of the Wharton MBA experience. The city's accessibility and convenience allows students to maximize their time while still enjoying all the benefits of an urban lifestyle. "All my classmates live really close to me and everywhere I go I feel that sense of community," said Magda.
As the students near the end of the MBA Program, many have signed offer letters and solidified plans as they move on to the next step in their careers. For James the end of the program is the beginning of something even better. "A lot of what I've done in here, in respect to working in teams and learning from those around me, are lessons and a mentality that I want to make sure to carry through not just to my next immediate job but my career after that," he said.
Ami shares some advice for those considering to pursue their MBA at Wharton. "Wharton is the kind of place where you can reach out and easily get connected to a student. You know [a school] by talking to a real human and asking the questions that matter to you."