Salamu kutoka Wharton! (Swahili for 'Greetings from Wharton')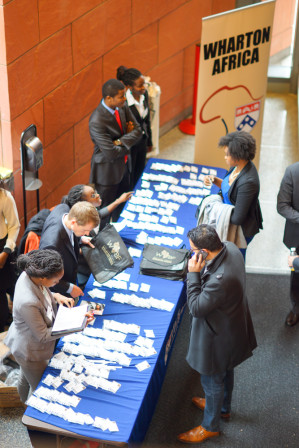 This past weekend the Wharton Africa Business Forum (WABF) held a sold out conference for over 400 participants.
Filled with Wharton students, alumni, and professionals who all participated in sharing their experiences living in or working in Africa, this conference highlights one of Wharton's greatest assets: the diversity of the student body.
Diversity of culture, background and identity enriches the conversations and experiences of our students, inside and outside the classroom. Wharton's robust student body is comprised of a myriad of diversities (citizenship, gender, racial, sexual orientation, socioeconomic, etc.).
Interacting with a diverse set of classmates helps prepare Wharton students to become leaders across a multitude of different business environments, as the Wharton MBA experience is a microcosm of the global business community.
One of the most impressive elements of the community is its willingness to share in and learn about the different cultures that make up the student experience.  From participation in student culture and identity clubs (over 20 currently exist), to overwhelming participation in events like the Wharton International Culture Show, Wharton students are not hesitant to share elements of their cultural backgrounds with their classmates.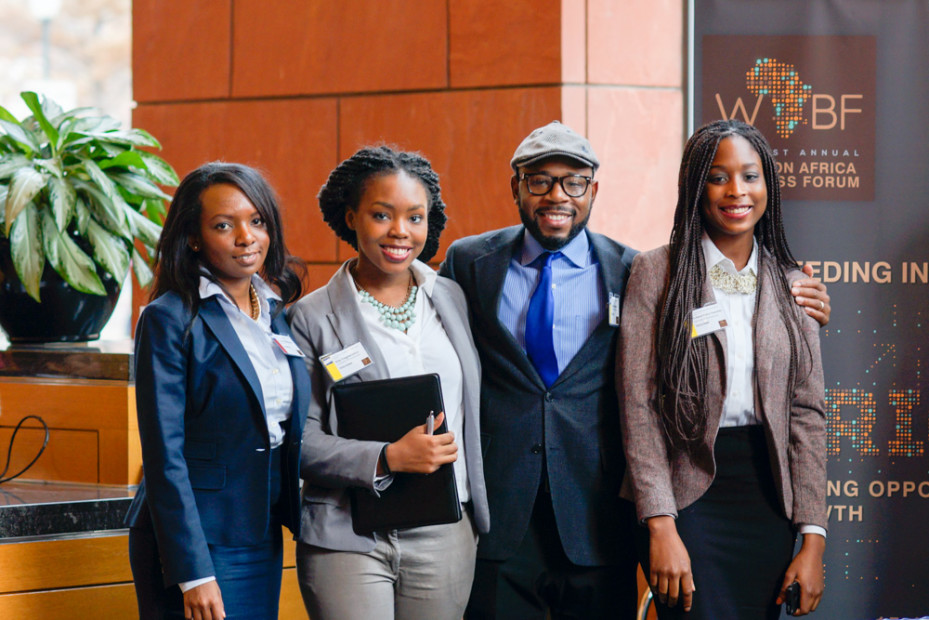 Over the years that I have worked at Wharton, I feel lucky that I have had a chance to help recruit students to our campus from a variety of cultural and ethnic backgrounds.
I encourage you to get to know the vibrant and diverse community first hand, perhaps by attending one of our many upcoming student conferences: Whitney M Young Conference, Wharton MENA Conference or Wharton Latin America Conference (just to name a few).
However you choose to engage with Wharton, I'm sure you too will be impressed by the diversity of thought found within.
Tiffany Gooden
Director, Recruitment & Admissions
MBA Admissions & Financial Aid