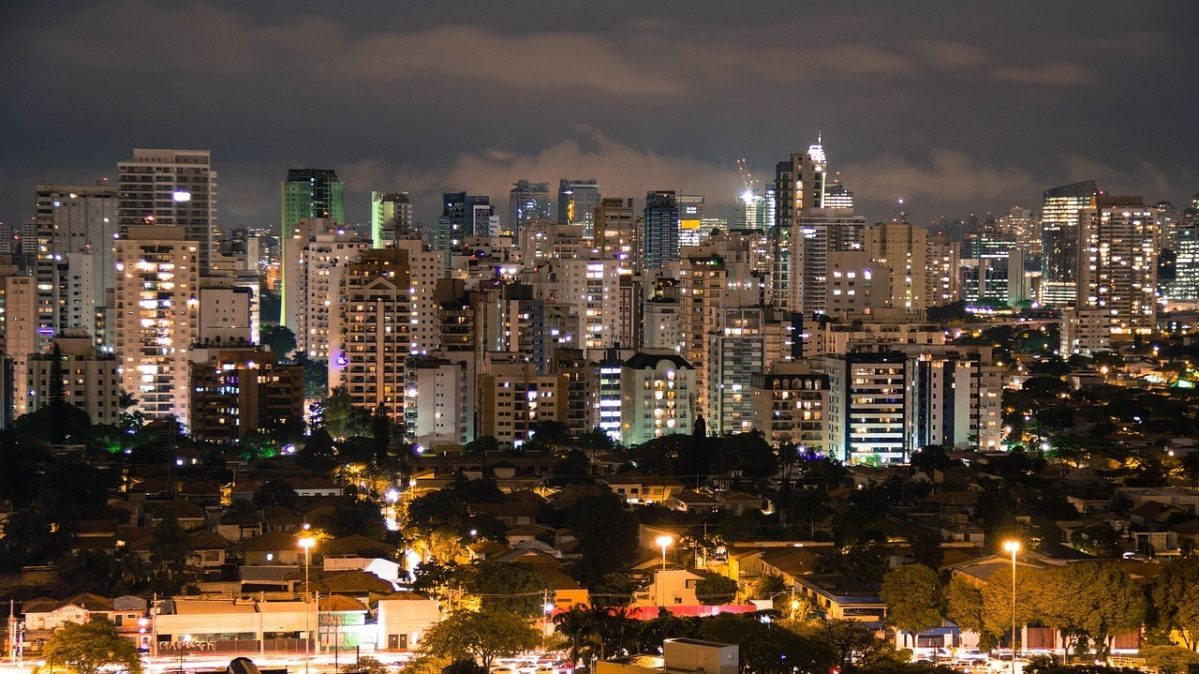 Olá a partir de São Paulo!
As we wrap up four days of Team-Based Discussions I am happy to share some reflections on my short time here.
First, the Wharton alumni network is stronger than ever in South America. The overwhelming majority of TBD participants had interacted with and drawn inspiration from current students and alumni. At Wharton, we rely on our extensive, global alumni community to carry our standard far afield and they do not disappoint.
To those of you who may be reading this while considering a Wharton MBA: seek out this resource (we are more than willing to help if need be). To our alumni: thank you!
Second, it is widely known that Brazil is facing difficult times. Unsurprisingly, no one knows this better than Brazilians. I was surprised however at the candor and pragmatism with which the people of this country are facing their current crisis.
Granted, the sample with which I spoke (primarily Wharton alumni and TBD participants) was very skewed but to a person they were willing and able to speak unprompted, extemporaneously, and with remarkable clarity to the complex micro and macroeconomic headwinds facing their nation.
Of equal import, each had well-reasoned, highly informed solutions in mind and a palpable verve to see them through. With leaders as intelligent, passionate, and sensible as those with whom I spoke, there is good reason for hope.
Third, São Paulo is renowned for its traffic but having now visited the city twice in as many years I have, both times, found myself surprised by how comparably quiet it is. Despite erratic driving patterns, constant near misses, and the ubiquity of motorcycles cruising down lane lines the use of one's car horn seems comparably rare.
I am convinced that similar driving in the States would be much, much louder. I also assume that had I spent more time than I had sitting (much less driving) in said traffic that I might be disinclined to think the way that I do…
Obrigado São Paulo!
Frank Devecchis, Admissions Committee