Start a Conversation with MBA Admissions
Applying to an MBA program is a big step in your personal and professional life. Our admissions team is here to talk with you and support you through the next steps.
We encourage you to schedule a conversation with a Wharton MBA Admissions advisor as you consider applying to business school. Now that you are familiar with the Wharton MBA website, we ask that you come prepared with questions to make the most of your conversation. You and a small group of 2-3 prospective applicants will have the opportunity to speak with one Wharton MBA Admissions advisor on the call.
Phone conversations are for all individuals interested in learning more about Wharton – from those who are just starting to think about pursuing an MBA to those who plan to apply to the program in the upcoming application cycle.
Topics we frequently discuss during these phone conversations include our application process, timeline and tips, Wharton MBA program academic offerings, how the Wharton MBA can help you reach your career goals and prepare you to be a strong leader, living in Philadelphia, etc.
Select an advisor below to begin the scheduling process. Advisors update their schedules regularly; please check back if you don't see a time that works for you.
Meet our Admissions Advisors
Brent Gallagher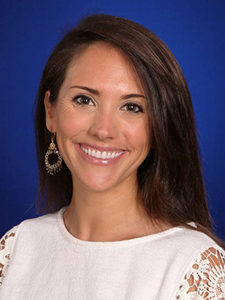 "It's incredibly rewarding to be able to help prospective MBA applicants as they begin on this path, which hopefully will lead them to Wharton and all that the school has to offer. Everybody has a story, and every story is shaped by small moments, encounters, or relationships."
Kimberly Young Oliva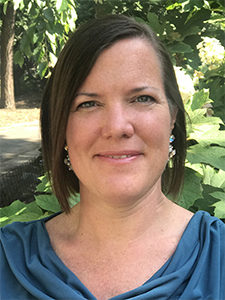 "The process of applying to business school can feel daunting for many applicants. As an advisor, I hope to demystify the process and provide practical advice to help applicants create a thoughtful application that clearly demonstrates how they can uniquely contribute to the Wharton community."
Priya Trauber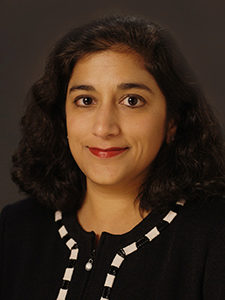 "The breadth, depth and diversity of the applicant pool is what contributes to the Wharton community and I consider it an honor to be able to be a small part of creating this incredible community. Being a part of the admissions team gives me an opportunity to help create these learning communities such as Wharton."