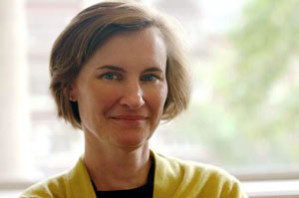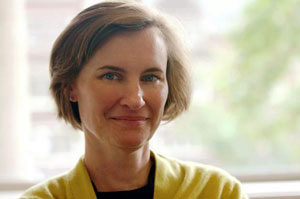 Last week we welcomed the Class of 2018 to Wharton and the city of Philadelphia. Our 851 new students are working their way through an action-packed schedule of Pre-Term activities including academics, sports and social activities, networking, career events, and numerous orientations.
The Admissions team's sights now turn to the Class of 2019 and beyond. We are conducting information sessions around the world, as well as scheduling campus visit days. The 2016-17 application can be found here and we look forward to reviewing the first wave of submissions following the September 27, Round 1 deadline.
I am also excited to share a new initiative which benefits our military veteran applicants — we will be waiving our application fee for all veterans applying to Wharton. This opportunity is the result of the efforts of our dedicated and passionate MBA Veterans Club, led this year by D.J. Faldowski, WG'17, and Vince Kuchar, WG'17, partnering with our office to help ensure we continue to attract the military's top talent.
Last year, 224 active duty and honorably discharged U.S. veterans applied to Wharton, and we hope this program encourages more to take that step as well. We thank all veterans for their service to our country and are pleased to offer this well-deserved incentive.
In the meantime, I encourage you to learn more about the Wharton experience by joining us on campus or a city near you. We love showing off Philadelphia, and current students and alumni jump at opportunities to share their favorite Wharton moments.
As always, we hope you'll reach out as questions arise. We look forward to seeing you soon!
Regards,
Maryellen Reilly
Deputy Vice Dean, MBA Admissions, Financial Aid and Career Management