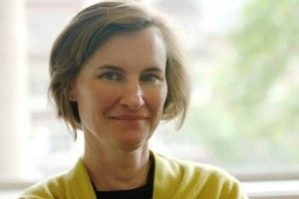 The holiday season brings another exciting time to the admissions office: the release of Round 1 decisions! After a busy round of reading, interviewing, and traveling, the admissions team called newly admitted students last week to share the good news.
To those of you admitted to the Wharton MBA Class of 2020 – congratulations! We are so excited to welcome you to the Wharton community and hope you will choose to join us next fall. As you are navigating the decision-making process, I encourage you to register for Winter Welcome Weekend, an opportunity in January to learn more about us and the place we hope you will call home for the next two years.
While Round 1 decisions have been released, there is still much to do in the admissions office. The Round 2 application deadline is January 3, 2018, which will be here before we know it. I also encourage you to come see Wharton for yourself through our Campus Visit Program, with many spring semester dates now available to schedule a visit. Please reach out to our office with any questions, and note that our office will be closed December 23 through January 1.
Again, congratulations to those of you admitted during Round 1, best of luck to those putting the final touches on applications for Round 2, and warm wishes for a wonderful holiday season!
Regards,
Maryellen Reilly
Deputy Vice Dean