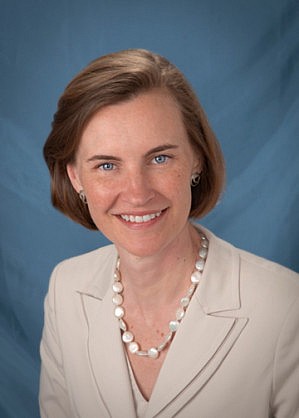 The admissions staff is back in the office after several weeks of crisscrossing the globe to meet Round 2 applicants for Team Based Discussions.  As usual, we were highly impressed by the quality of candidates we saw in this round, as well as the thoughtfulness you put into the discussion prompt about how to engage young alumni through Lifelong Learning initiatives.  We all look forward, and are sure you are too, to the March 25th decision release date.
While the admissions team was travelling the world, I did some globe-trotting of my own and had the pleasure of attending Wharton's Global Forum in Panama last week.  The theme for this Forum was "Connectivity" – inspired by the Panama Canal's upcoming 100th anniversary and the interrelated nature of today's business models.  At the Forum, I had the opportunity to reconnect with young alumni, women leaders in business, and speak alongside the Dean about Wharton's engagement in the region.  You can view a social media recap of the event at http://whr.tn/1no1H8H.
And finally, I would be remiss if I didn't mention that Wharton's shared #1 spot in the recent U.S. News & World Report 2015 Best Business Schools.  We were all very excited and pleased by this recognition of our incredible students and the work that Wharton does to support them.  We look forward to the successes of our future classes and the greatness that Wharton can achieve.
Regards,
Maryellen Reilly Lamb
Deputy Vice Dean, Admissions, Financial Aid, and Career Management