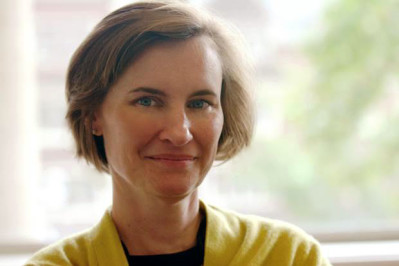 Last week, students returned from spring break and our faculty and staff flew back from the Global Forum in Bangkok. Campus is now abuzz again and all of Wharton is settled in for the final stretch of the academic year. As spring (and hopefully warmer weather) begins, we mark another important event for our MBA Admissions team – the release of our Round 2 decisions. Congratulations to all of our new admits! Hearing your excitement over the phone was a great way to kick off the morning, and we can't wait to officially welcome you into the Wharton community during Spring Welcome Weekend in April.
While today brought excitement for many, I would be remiss not to mention the disappointment it brought to others. All of you have led such impressive lives and it was a privilege for our team to get to know you throughout the application process. I only wish that we could accept every remarkable candidate that we meet along the way. That said, it's not necessarily the end of the road. Should you plan to reapply in the future, please reach out to our office and know that we are here to support you in any way that we can.
For those of you currently wrapping up your applications for the Round 3 deadline on Thursday, March 26th, please note that all invitations to interview will be released on Friday, April 10th and all Team-Based Discussions will take place on campus during the week of April 20th.
As always, feel free to contact our office with any questions that arise.
Regards,
Maryellen Reilly
Deputy Vice Dean MBA Admissions, Financial Aid and Career Management