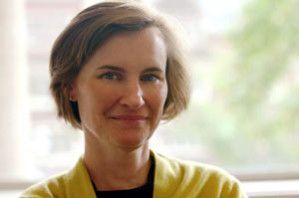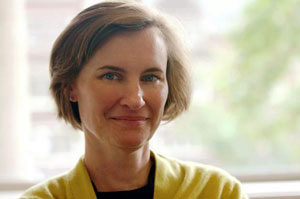 School is out for summer!  Things might be quiet here on campus, but the Admissions department has already begun hitting the road to connect with applicants for the Class of 2019.  Check out our events calendar to see when we'll be in your area.
In early August the application for the 2016-17 cycle will be released.  We have made a few improvements based upon feedback from last year's applicants that we'd like to make you aware of before things begin.
New Essays
This year's application will require the completion of two mandatory essays.
Essay 1:  What do you hope to gain professionally from the Wharton MBA? (500 words)
Essay 2: Teamwork is at the core of the Wharton MBA experience with each student contributing unique elements to our collaborative culture. How will you contribute to the Wharton community? (400 words)
By asking these two questions, effectively breaking apart and expanding on last year's essay question, our hope is to give applicants ample space to more fully explain their aspirations, goals, and how Wharton fits into those.  We want to be able to view applicants from both sides of their world – one where they are professionals developing skills and seeking career advancement, but also the personal growth side where they are seeking out enriching experiences to become better, stronger, wiser, and a more robust person.
Take these two questions as an important opportunity to express who you are and what and who you want to be.  It is important for us to know the real you and be able to envision you as part of the Wharton community.
English Language Tests
In order to give applicants a greater number of options for taking English language assessments, we will now accept the results of the Pearson's PTE exam.  Students may now choose to submit their results from the PTE exam or TOEFL exam.
Note:  You do not need to submit English language test scores if you earned an undergraduate or Master's degree in an English-speaking country or from an institution in which English was the language of instruction.
Application Deadlines
For those of you planning to apply to the program this year, please see our application deadlines below.
MBA Program

Application Deadline
Round 1
September 27, 2016
Round 2
January 5, 2017
Round 3
March 28, 2017
We look forward to meeting many of you over the coming months at our events!  If you have questions regarding any of the above, I encourage you to reach out to our office directly at mba-admiss@wharton.upenn.edu or by phone at 215-898-6183.
Best regards,
Maryellen Reilly
Deputy Vice Dean of MBA Admissions, Financial Aid & Career Management