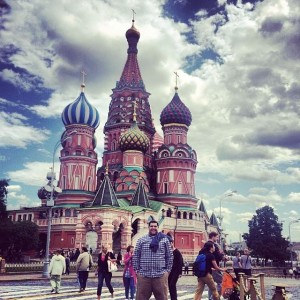 Planning is well underway and excitement is building as we prepare for the Class of 2016's arrival for Pre-Term in August! The MBA Admissions team is in full recruitment mode for the Class of 2017 and we have enjoyed meeting many of you on the road throughout parts of Asia, Europe and Africa over the past several weeks.
Looking ahead, we are excited to meet many more of you and connect with local alumni in Latin America, Asia, the Middle East, Canada, and across the United States. As we move into August and September, we will continue to host a variety of events around the world; information sessions, coffee chats, industry-specific events and webinars.
We will be posting more of our domestic events in the coming weeks, so we encourage you to continue monitoring our website as those details are confirmed. In the meantime, we wanted to share some of our upcoming information sessions taking place during the month of August.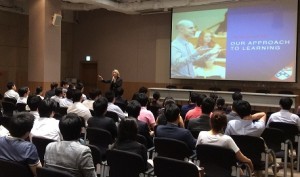 Lima Info Session: August 4th
Bogota Info Session: August 6th
Miami Info Session: August 20th
Mexico City Info Session: August 26th
Mexico City Women's Event: August 27th
Monterrey Info Session: August 28th
Be sure to contact our office should any questions arise and we look forward to connecting with you soon!
-The Wharton MBA Admissions & Financial Team