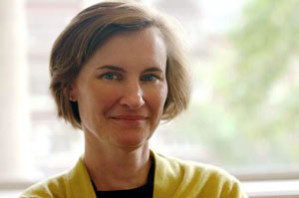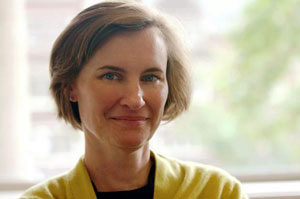 This morning at 6 am, coffee and donuts on hand, the Admissions Team began calling Round 1 admits to congratulate them on the good news. I cannot tell you how much we enjoy doing this and hearing the shouts of excitement and happiness on the other end of the line. Decision release day is one of the great highlights of our year as we begin the first steps towards building the newest Wharton MBA class.
To keep the enthusiasm going, we're looking forward to seeing you at Winter Welcome Weekend in just a few short weeks. Welcome Weekend is our chance to get to know you better and in person and have you connect with your fellow admits.
We're here if you have any questions, but please note that our office will be closed for the holidays December 24-January 3.
Congratulations again to all of you and best wishes for a wonderful holiday season and a Happy New Year!
Regards,
Maryellen Reilly Lamb
Deputy Vice Dean, MBA Admissions, Financial Aid and Career Management