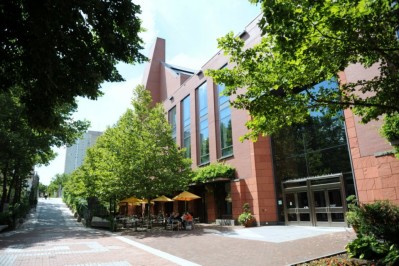 With our incoming MBAs arriving on campus in a few weeks, it's hard to believe that our office is in full recruitment mode for the Class of 2018! We're excited to hit the road again later this month and we look forward to meeting more of you around various parts of the globe.
During the week of July 20th, we will be hosting events in Washington D.C. and Miami before heading overseas to parts of South America and Asia. As previously noted, we hope that you enjoy some new event formats that we're introducing this year, as well as different ways to connect with our community. Additionally, based on the positive response from last year, our very own Wharton faculty will be joining us throughout the U.S. for our Experience Wharton events, giving you another opportunity for a firsthand glimpse inside the Wharton classroom.
As the summer months continue, please be sure to monitor our admissions events page, as more domestic and international trips will be posted soon. We will also share our Class of 2017 profile in early August once the 2015-16 application is live on our site.
We hope to see many of you soon – either on campus or on the road!
– The MBA Admissions & Financial Aid Team