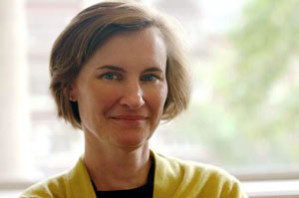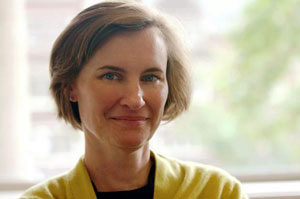 Happy New Year! Our office is back to buzzing with activity after a short time away for the holidays.
We're in the midst of preparing for Winter Welcome Weekend for admitted students at the end of January, and we are looking forward to tackling a whole new collection of applications for Round 2. Thank you to everyone that submitted an application this round!
A few reminders about upcoming events:
Campus visits will kick off on January 25. We encourage everyone to visit us in Philadelphia at some point even if you've already submitted an application. We offer a campus tour, Q&A lunch with students, class visits, and information sessions.
Winter Coffee Chats with current students are winding down, but we have a few slots left in various cities through January 30. This is an excellent opportunity to hear first-hand about students' experiences at Wharton and life in Philadelphia. If you're unable to attend a winter coffee chat, we will be offering them again over the summer.
Round 2 invitations to interview will be released on February 9.
As always, please contact our office if you have any questions at +1.215.898.6183 or mba-admiss@wharton.upenn.edu.
Regards,
Maryellen Reilly
Deputy Vice Dean of Admissions, Financial Aid & Career Management