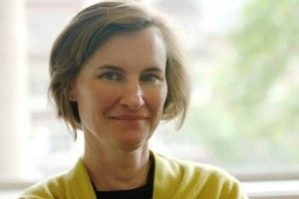 Fall is in the air, and Round 1 of this year's admissions cycle is well underway. After reading your applications, the admissions team is eagerly anticipating meeting many of you in person during an upcoming Team Based Discussion (TBD).
Round 1 applicants who are invited to a TBD will have the option of interviewing in one of several major cities around the world, including New Delhi, Singapore, Dubai, Seoul, Tokyo, Beijing, Sao Paulo, London, San Francisco, and Philadelphia. We encourage you to select the location that is most convenient to you.
The interview component of our process consists of the TBD, a 35 minute experience with a randomly assigned team where we ask you to respond to a prompt and achieve a tangible outcome together. The TBD is followed by a brief one-on-one interview with a member of the admissions team. The TBD is meant to model the highly collaborative nature of the Wharton MBA environment and provide you with an opportunity to express who you are as an individual and as a member of a team. More information about the interview process can be found here.
Applicants often ask how to prepare for the TBD, and the overarching piece of advice is to be yourself. Most of us operate in a team-based environment daily. Reflect on the role you tend to play on a regular basis, and bring that to your TBD experience.
We recognize that interviews can be both exciting and stressful. Our hope is that you enjoy the experience, we learn more about you, and you learn more about us. Remember that the TBD is one of many elements in the admissions process as we move toward the Class of 2020.
As always, please feel free to contact us with any questions at mba-admiss@wharton.upenn.edu. We wish you all the best as you enter the interview phase of the process and look forward to meeting you soon!
Regards,
Maryellen Reilly
Deputy Vice Dean