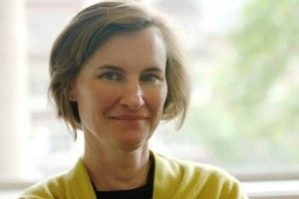 This week started with some exciting news – we announced our new deferred admissions Program, the Moelis Advance Access Program.  As the result of generous gift from Wharton graduates Ken Moelis and Julie Taffet Moelis, this program will allow Penn undergraduate seniors from any of the four Schools to apply and secure future admission to the MBA program as well as be considered for merit-based financial aid.  Read more about the Program in The Daily Pennsylvanian here.
Yesterday, we released Round 2 decisions.  This was a remarkable group of applicants and we look forward to meeting our newest admits at our Spring Welcome Weekend on April 21st. We have an amazing weekend in store for you all! If you have any questions about your enrollment process, please reach out.
Lastly, I just have to rave about how much I love this time of year at Wharton.  With the end of the academic year on the horizon, spring is a time for our students to let loose a little and have some fun. In the last few weeks we've had Follies, Battle of the Bands, Wharton Dance Studio – where over 400 student perform dance routines from Bollywood to 90's hip hop, as well as several charity events like Fight Night and the Wharton Fashion Show.
Next, it's Graduation time!
Regards,
Maryellen Reilly
Deputy Vice Dean, MBA Admissions, Financial Aid and Career Management