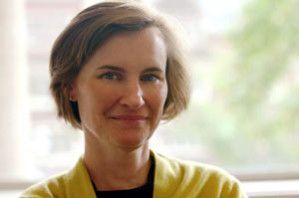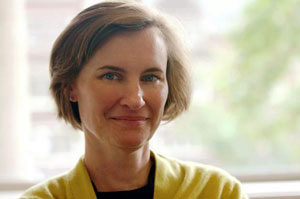 We're in the home stretch here on campus – classes are wrapping up at the end of April and graduation is on the horizon.
Now is the time when we all take a moment to reflect on how the academic year went and ask students for their feedback on their experience – there is definitely a flurry of surveys going around right now.  We take students' opinions and suggestions very seriously as we begin planning improvements for next year – and for your class!
Yesterday, with the release of Round 2 decisions, really got us ramped up for the upcoming season of celebrations and year-end festivities.  I can't say enough how much we love making congratulatory phone calls and hearing the whoops of excitement!  We look forward to seeing you all again for Welcome Weekend on April 15-17 and showing you all that Wharton and Philadelphia has to offer.
In the meantime, make sure you visit our Welcome Website for information about what to do next and begin connecting and getting to know each other via the Class of 2018 Facebook page.
And now on to the next round – applications for Round 3 are due today!