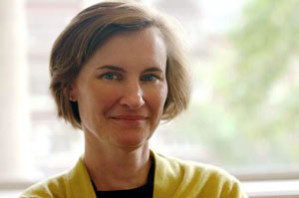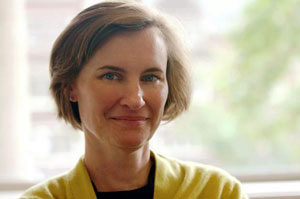 Yesterday, our office released our Round 1 decisions. While this day comes with excitement and positivity, it is often bittersweet since there are many applicants that are not receiving happy news. Building a new MBA class and making admissions decisions is not easy – these are choices that take careful deliberation and months of consideration.
We know that the admissions process is difficult, time-consuming, and emotional and we appreciate the effort and passion that each applicant put into the process.  We were impressed by so many of you, but unfortunately we cannot admit everyone.
If you feel that Wharton is the school for you, we encourage you to try again – attend future information sessions and networking events and get to know our staff, students and alumni. Ask questions, learn more about yourself, and, most importantly, reapply. Each year, we have many success stories of re-applicants that are admitted to the program.
We're here if you have any questions, but please note that our office will be closed for the holidays December 24-January 3.
Happy holidays and best wishes for the New Year!
Regards,
Maryellen Reilly
Deputy Vice Dean, MBA Admissions, Financial Aid and Career Management