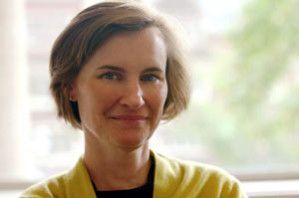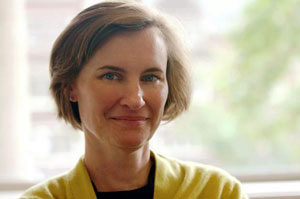 Last week was a whirlwind of activity in both Admissions and Career Management.  The week began with Career Management welcoming 165 companies to campus for the Focused Recruiting Period (a week dedicated to first year recruiting) and ended with Admissions hosting over 300 Round 1 admits for Winter Welcome Weekend.
I enjoy so many things about this week.  During the Focused Recruiting Period (FRP) I get to see our students in action – putting months of work and preparation into action as they interview. We also get to welcome back many young alums that are here to recruit the first year class – it brings things full circle for me. I just remember that at one point, they were prospective students and attended a Welcome Weekend.
Now they are back on campus in a wholly new capacity, making an impact on the lives of the current class. Dean Garrett had the pleasure of taking in FRP activity first hand this year. This inspired him to write this LinkedIn post about how our MBA students choose companies they are interested in and determine their career paths.
During Welcome Weekend, we had the opportunity to meet admits on campus, and give them the full Wharton experience. Admits met with faculty, career advisors, administration, and current students and learned about the many facets of our enriching Wharton community built upon respect, support and world-class education. It is our hope that this weekend provided admits with a sense of what life at Wharton, and in Philadelphia, is like.
As the end of February approaches, Round 2 interviews will be the main focus for our Admissions team. We look forward to meeting many of you in person in Philadelphia, or one of our international interview locations.  As a reminder, invitations to interview will be released on Tuesday February 9, and interviews will take place beginning on February 16.
Regards,
Maryellen Reilly
Deputy Vice Dean, Admissions, Financial Aid & Career Management