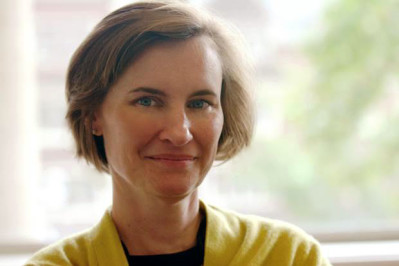 August brings two new things: a fresh application process and the arrival of the Class of 2017 to Wharton and Philadelphia! Welcoming the new class always brings a certain exhilarating energy to campus and we get pumped up and ready for another great year at Wharton.
Pre-Term is underway and Wharton's staff, faculty, and administration are getting to know the Class. And now, we welcome you to learn more about the newest members of the Wharton community. Get a glimpse inside the Class of 2017. This is a talented and diverse group of people that includes entrepreneurs, professional athletes, fashion designers, military vets, and tech gurus – they all have amazing stories to share and an extensive wealth of knowledge. Hopefully this quick peek at the new class will help you, as your reflect on your candidacy and begin your application, envision being part of the next MBA class at Wharton.
So, take the next step in getting to know us and learn more about the Wharton experience by joining us on campus or a city near you. We love welcoming visitors to Philadelphia, and our current students and alumni jump at opportunities to share their favorite Wharton moments.
As always, our team is here to support and connect. Reach out as questions arise and we look forward to seeing you soon!
Regards,
Maryellen Reilly
Deputy Vice Dean, MBA Admissions, Financial Aid and Career Management